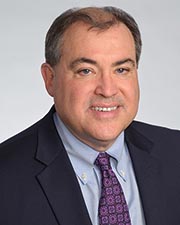 Springfield Gardens, NY Robert Delitsky, senior vice president/managing director of NorthMarq's New York City office and Charles Cotsalas, senior vice president/senior director of NorthMarq's Long Island office, collaborated to secure the $30 million refinance of Springnex Plaza Shopping Center. The 96,019 s/f grocery-anchored retail property was built in 2000. The permanent-fixed loan was arranged for the borrower through NorthMarq's relationship with a credit union.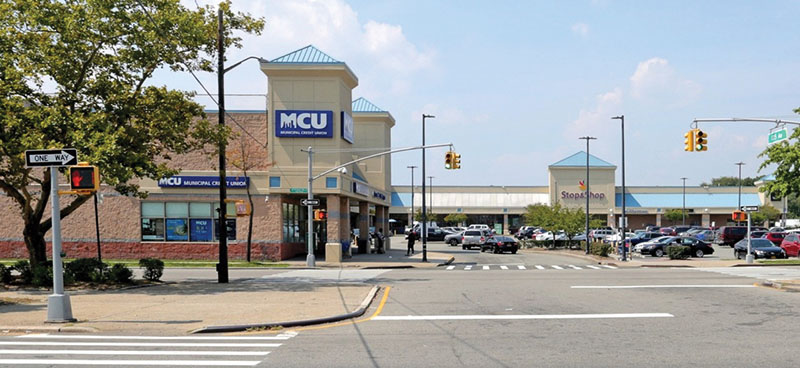 "Mattone Group Springnex, LLC, an affiliate of Mattone Investors, LLC, developed the property in 2000 and have done a fabulous job maintaining very strong occupancy over the past 21 years and the structure of the loan from the credit union met all of the borrower's needs," said Delitsky.
"Stop & Shop is the dominant supermarket in this market and with the strong financial performance of the center over many years, this financing opportunity was a very desirable investment for our lender," said Cotsalas.

Thanks for Reading!
You've read 1 of your 3 guest articles
Register and get instant unlimited access to all of our articles online.
Sign up is quick, easy, & FREE.
Subscription Options
Tags: